Supplier Auditing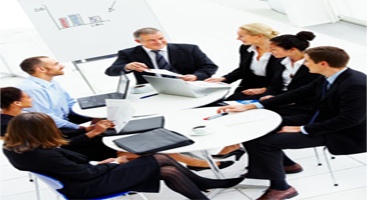 Supplier quality management has emerged as one of the leading business practices in the past few years, World class manufactures and retailers are making significant investments in systems and processes to improve supplier quality.
The supplier audit is designed to help the users probe critical business processes in a manufacturing facility and provides built in ranking mechanisms and charts for easy reporting, The audit and its results become an important part of a company's documentation, It covers key areas such as quality control, ECO management, inventory management, materials management, product manufacturing, planning and procurement, other services and order fulfillment.

Hence managing our client's supplier's quality is very important to ensure the quality of product, service and system and customer satisfaction.